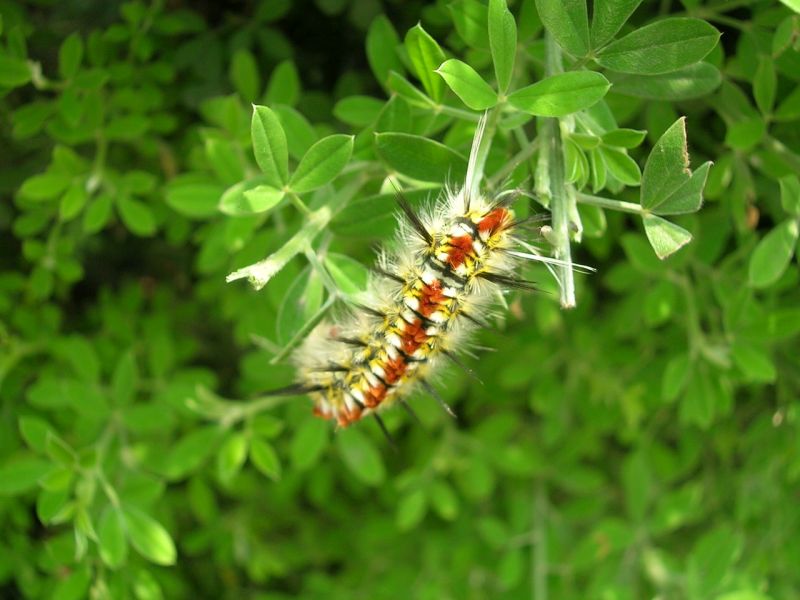 ---
CATERPILLAR
---
It was really easy, right? Your searched answer for 11 letters is CATERPILLAR.
---
The other Behind the Sticker players are waiting for you. Like and share our facebook page.
---
Back
Increase your level at Behind the Sticker. Search for another answer in the search box or go back to answers.